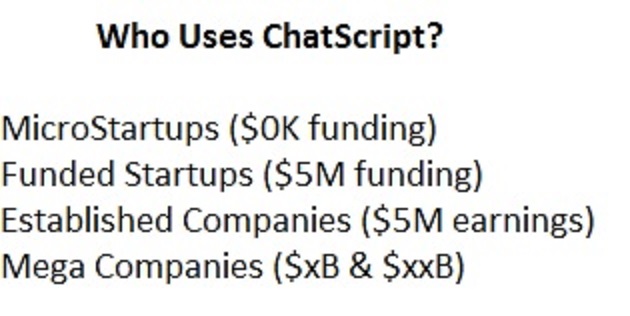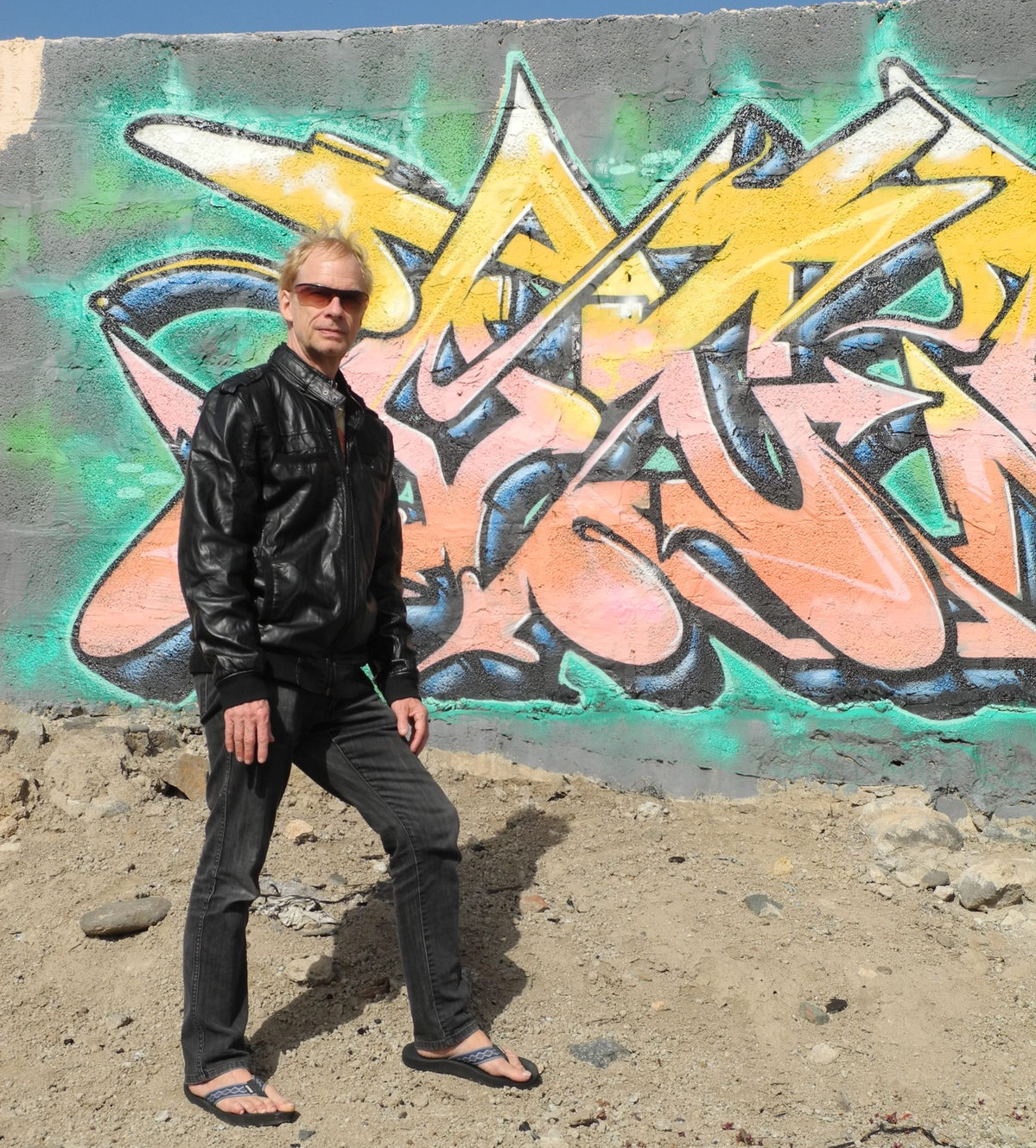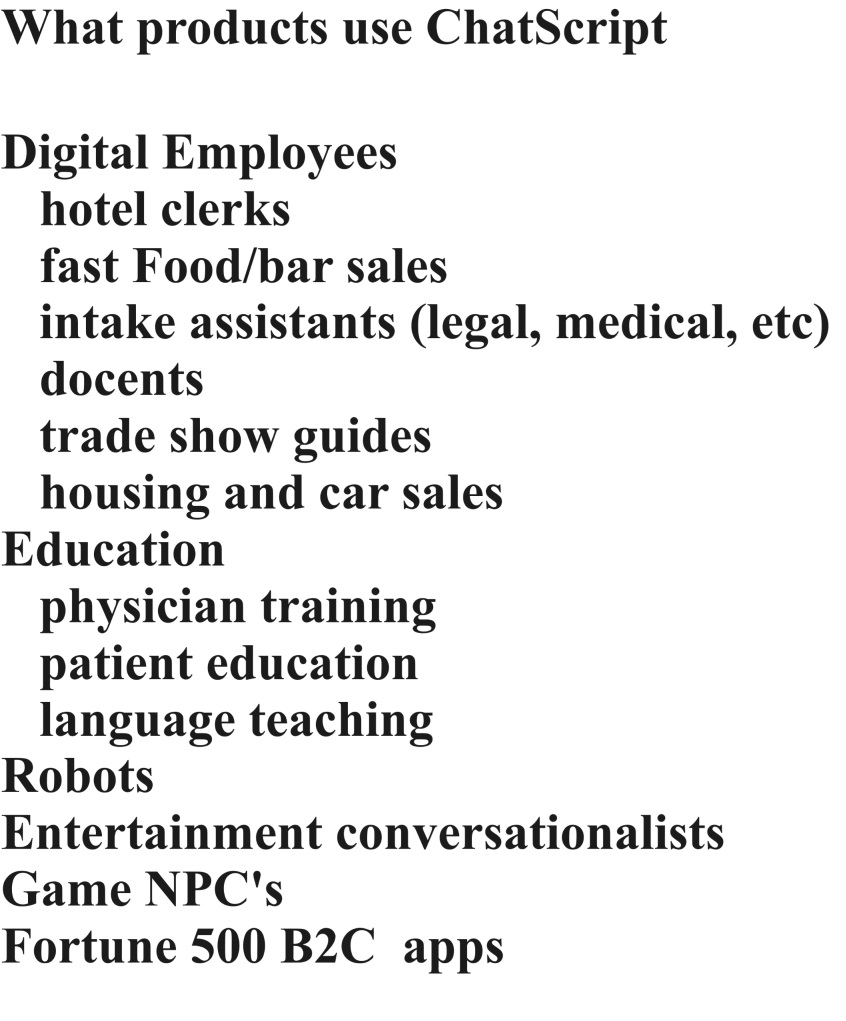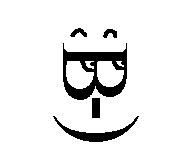 Brillig Understanding, Inc.
We craft systems that understand meaning
Robots, chatbots, virtual assistants
We have the most powerful technology out there and we know how to use it.
We make conversational chatbots as well as information query bots.
Siri is not a conversational bot; she is merely an information query bot.
Our bots carry on conversations, have personality, have a history, a family, friends.
Our future goals include all types of natural language systems and planners.
Brillig mission statement
Our aim is to always understand what is said to us and by us. So we can talk to you.
We can read text, recall facts from it and incorporate them into the flow of conversation.
How does Brillig differ from the Gorillas using Machine Intelligence?
Our projects are faster to develop, cost less, involve less research and more production, and do what you want straight away - no learning involved.
Plus everything we do involves personality.
No one would accuse Siri or Alexa or Cortana of having a real personality, much less carrying on a conversation.
Whereas we've won the Loebner Prize for machine conversation 4 of the last 6 years – most human-like chatbots.
We believe that conversation without personality is boring and doesn't work.
Conversation is an exchange of information, which means having a "person" on each side.
We make people.
They can be an appealing teenager, a learned professor, the Big Bad Wolf with asthma,
a genii who does your bidding, a sexy tutor, a robot scared of water, or an alien who gets drunk on clean water.
We can even make You.
Home About Us Technology Projects Testimonials ChatBot Demo Awards/Press Publications Contact