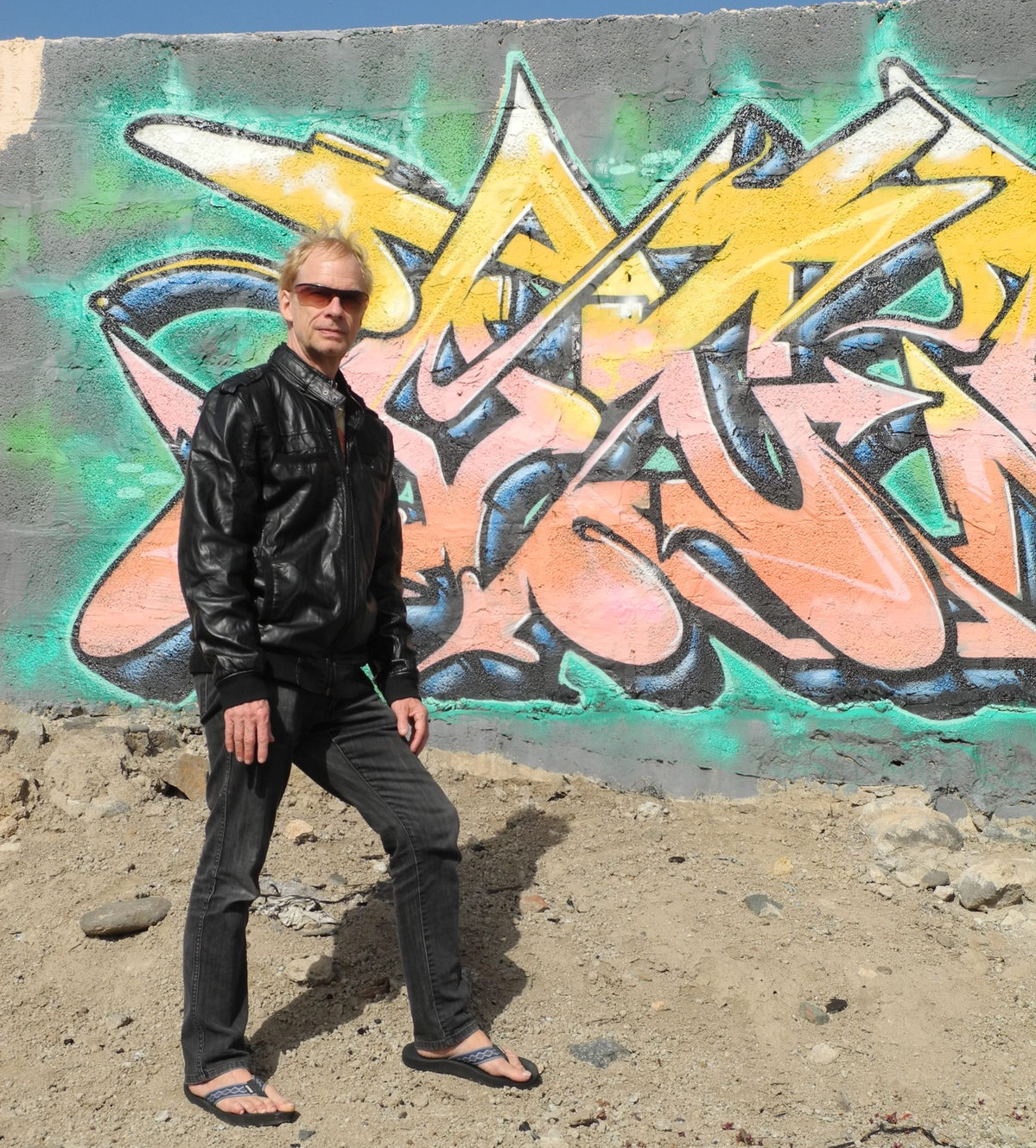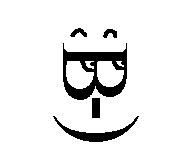 Brillig Understanding, Inc.
Brilllig makes the best and most used conversational chatbots in the world.
We craft systems that understand meaning.
Entertainment Chatbots (4 years of top Turing-test Loebner winners)
User interfaces to the Internet of Things (if it has WiFi we can talk to it)
Emo-glow emotion display systems (add warmth and excitement to any exchange of information)
Sentiment analysis (see how your product is affecting the user)
Replicant Bots
Director-ware to convert your ideas into animation featuring: camera moves, lighting, staging of characters and props, individual voices and characters, sounds, context awareness for multiple bots.
Database queries
Command and control for robots real or virtual
Virtual assistants
Age suitable conversation pitched for the cognitive abilities, speech capabilities, vocabulary, emotional development stage, and sense of humor of children, tweens, adolescents, or adults.
Product search (Amazon done better)
Answers to customer questions
Analytics on popularity and usage
Teaching and education (edutainment)
Virtual immortality bots
Bots with personality and backstory
Game bots
Anything that needs natural language access, control, participation, communication and understanding (users, documents, things) is our area of action.
Home About Us Technology Projects Testimonials ChatBot Demo Awards/Press Publications Contact