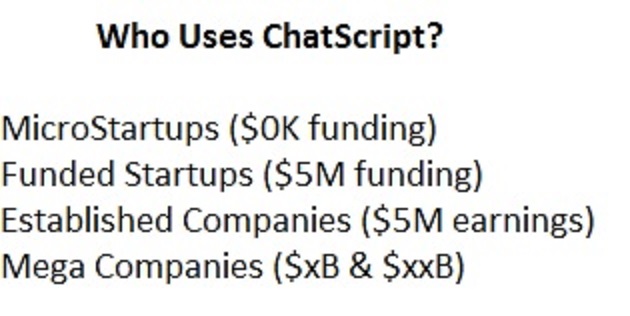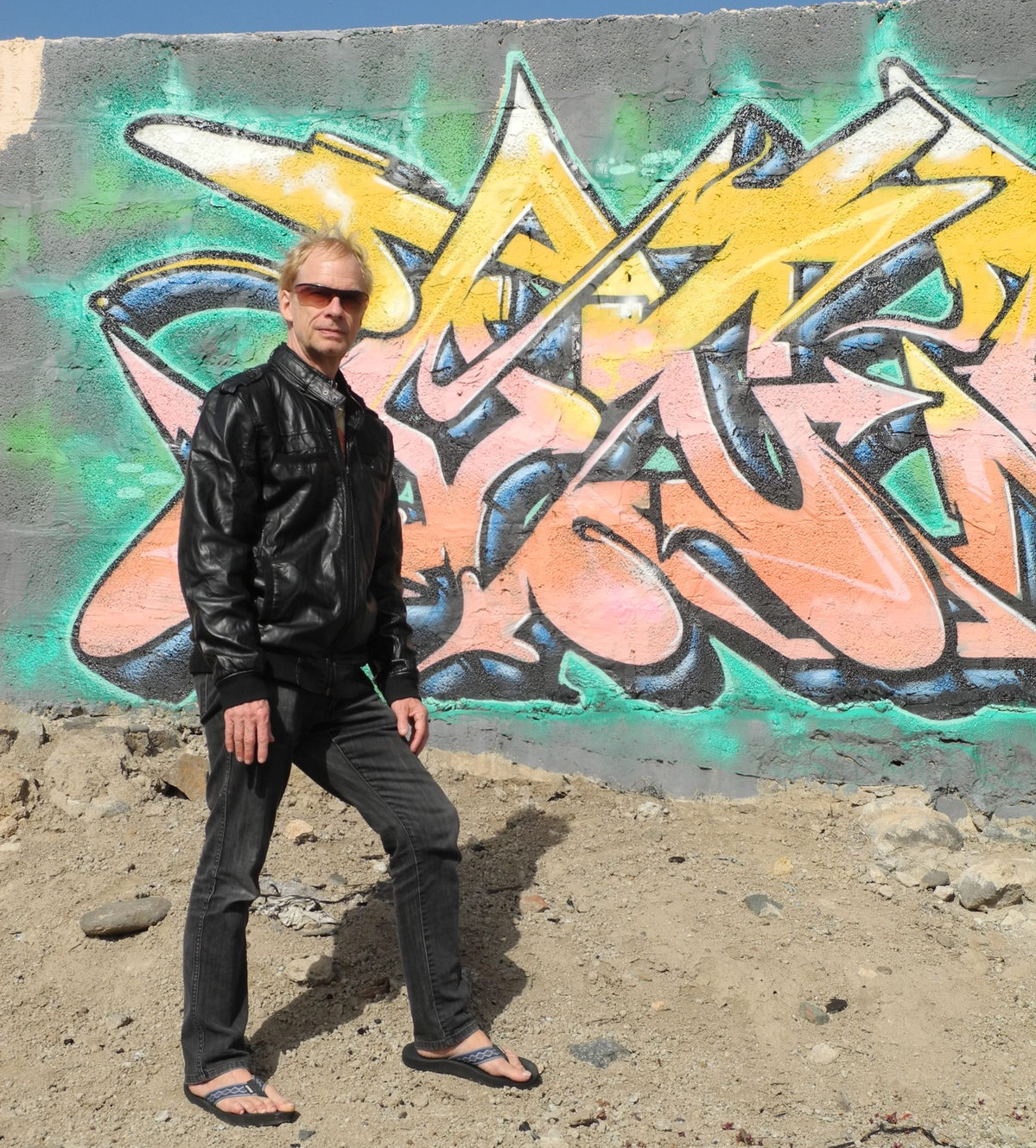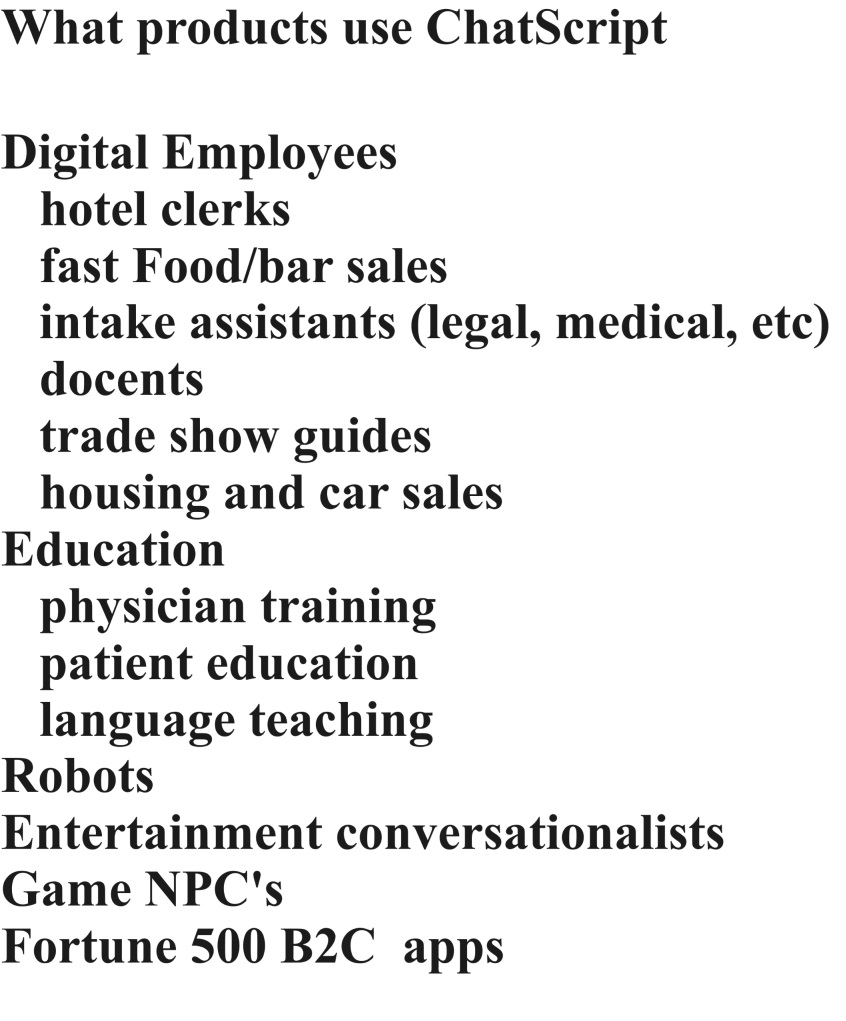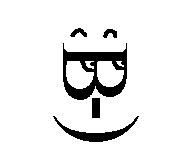 Brillig Understanding, Inc.
We craft systems that understand meaning
Robots, chatbots, virtual assistants
We have the most powerful technology out there and we know how to use it.
We make conversational chatbots as well as information query bots.
Siri is not a conversational bot; she is merely an information query bot.
Our bots carry on conversations, have personality, have a history, a family, friends.
Our future goals include all types of natural language systems and planners.
Home About Us Technology Projects Testimonials ChatBot Demo Awards/Press Publications Contact