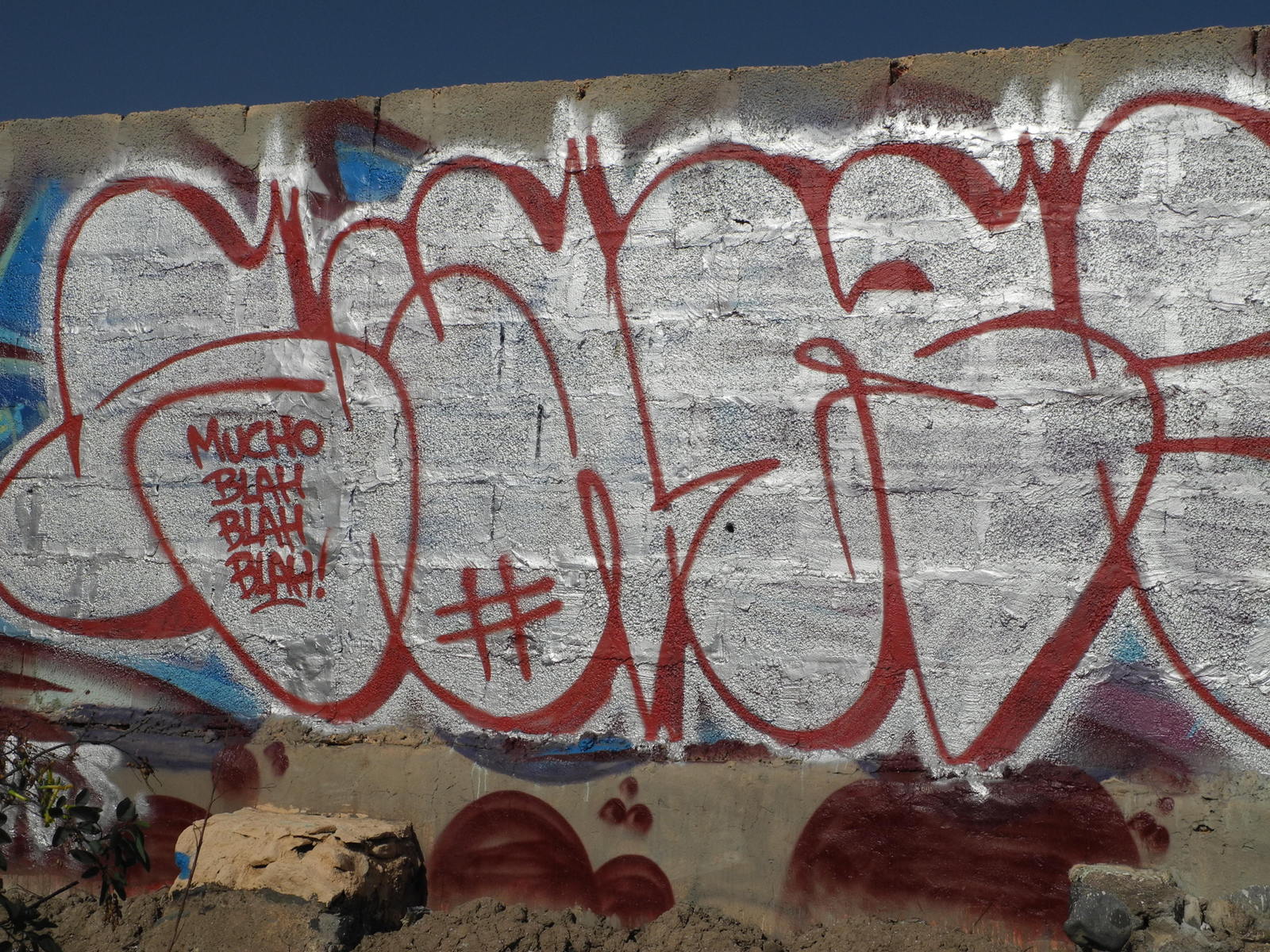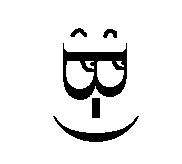 Brillig Understanding, Inc.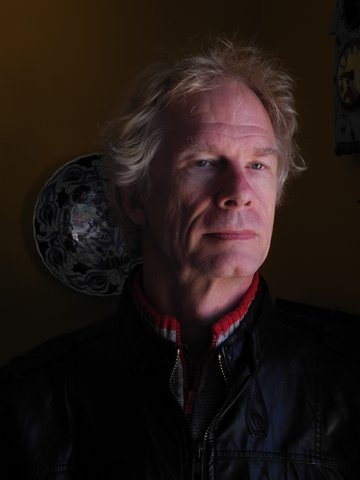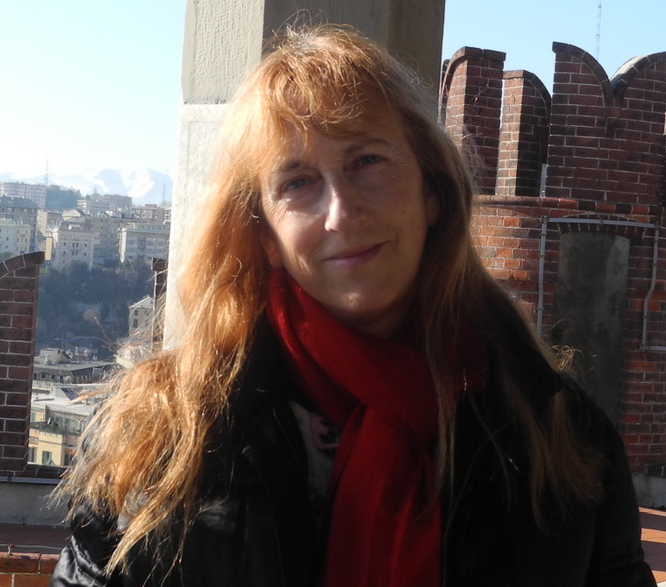 Bruce Wilcox, CEO
At the forefront of AI research for many decades Bruce is an engineer who loves a good challenge.
He is the author of ChatScript, the dominant Natural Language open-source platform.
Sue Wilcox, VP Content
A psychologist, artist, and computer scientist who creates human character simulations.
Speaker at conferences on Artificial Life and Avatars, she is the author of "The Web Developers Guide to 3D Avatars" from Wiley & Sons.
Favored Business Links that use ChatScript:
Connecting users with affordable professional services: JustAnswer
Enterprise bot hosting platform: Kore.AI
Our colleagues in car automation: SapientX
Entertainment experiences: Hexagram.IO
Conversational avatars: Botanic.IO
UK-based Education and Infotainment: Elzware Ltd.
Favored Amazon Products:
Here are a bunch of Amazon products we use and recommend. As an Amazon Associate we earn from qualifying purchases you make thru these links.
Todo List Daily Notepad. This is really handy to record your priorities, etc. Get organized for under $10.
Natural Language Processing book - Heavy duty read for a heavy duty price.
Cork flooring - Self-sticking. We covered our decrepit bathroom floor in this and then rubbed bees wax over it.
Favored Personal Links:
The basis of all we eat are the nourishing traditions of Weston A Price
Weston A Price Foundation (nutrition education)
The inspiration for our company name
About Us Technology External APIs Projects Testimonials ChatBot Demo Awards/Press Publications Contact