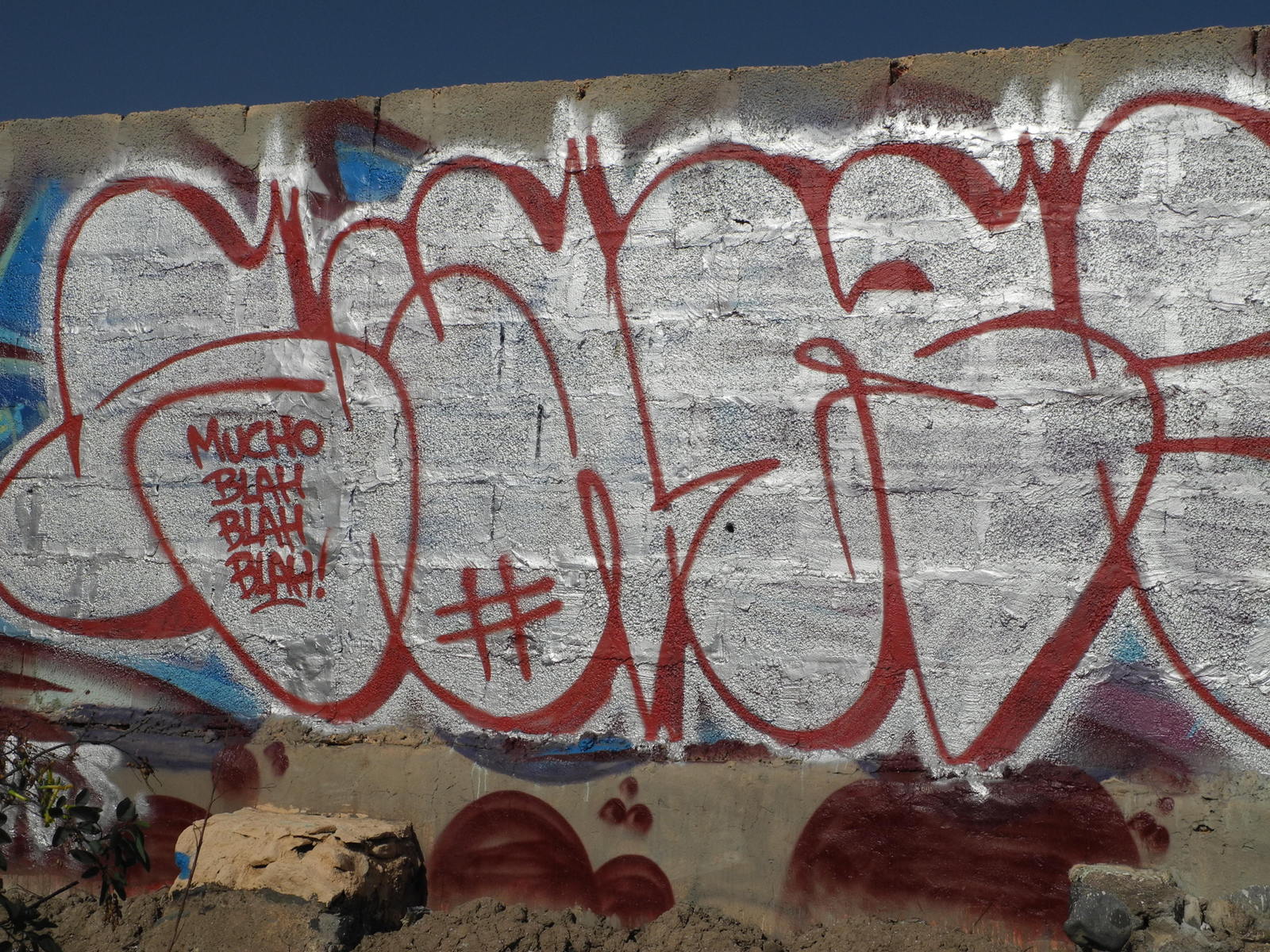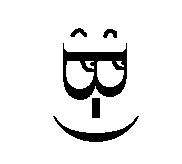 Brillig Understanding, Inc.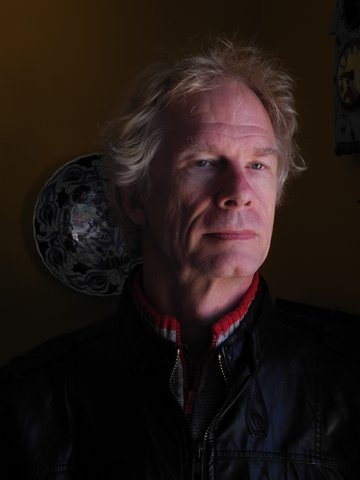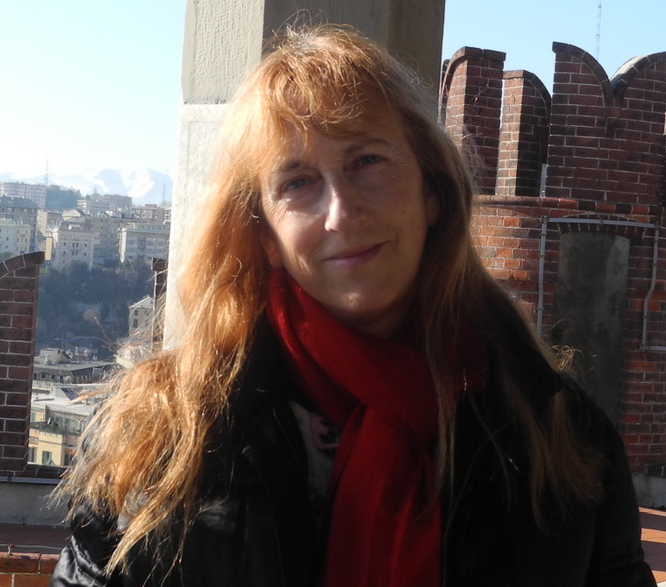 Bruce Wilcox, CEO
At the forefront of AI research for many decades Bruce is an engineer who loves a good challenge.
He is the author of ChatScript, the dominant Natural Language open-source platform.
Sue Wilcox, VP Content
A psychologist, artist, and computer scientist who creates human character simulations.
Speaker at conferences on Artificial Life and Avatars, she is the author of "The Web Developers Guide to 3D Avatars" from Wiley & Sons.
Favored Business Links:
Our colleagues in handling big data for education
Pragmatics (big data analytics)
UK based colleagues in Education and Infotainment.
Favored Personal Links:
The story-telling games experts where Bruce used to work
The basis of all we eat are the nourishing traditions of Weston A Price
Weston A Price Foundation (nutrition education)
Our other projects homepage for Go and Raku books
Our brilliant daughter's blog
Science Sushi (Discover Magazine blog)
Our brilliant son's start-up project
The inspiration for our company name
Home About Us Technology Projects Testimonials ChatBot Demo Awards/Press Publications Contact